Canada Immigration Services
Canada announced an innovative pathway to permanent residence for over 90,000 essential workers and international graduates who are actively contributing to Canada's economy. To be eligible, workers must have at least 1 year of Canadian work experience in a health-care profession or another pre-approved essential occupation. International graduates must have completed an eligible Canadian post-secondary program within the last 4 years, and no earlier than January 2017.
Canada is home to one of the best school systems in the world. As an International Student you can work part time and your spouse with an open work permit can work full time. Student after graduation can work on PGWP and find the pathway to permanent residence leading to Canadian Citizenship. We cater to 1500+ Colleges/Universities where we could get you admission and then apply for your Study Permit.
Permanent residency in Canada is a status granting someone who is not a Canadian Citizen the right to live and work in Canada without any time limit on their stay. To become a permanent resident a foreign national must apply to Immigration, Refugees and Citizenship Canada (IRCC), formerly known as Citizenship and Immigration Canada, under one of several programs. One of the main benefits of permanent residency is the conferred right of abode in Canada.
Permanent Residents can sponsor their spouses to come to Canada and live with them. Foreign Nationals who are either International Students or those on Work Permit can get their spouses on Open Work Permit to join them in Canada and work full time.
A visitor means a person who is lawfully in Canada or seeks to come into Canada for a temporary purpose for just vacationing. Canada has much to offer visitors. It skirts on three oceans, has towering mountains, unlimited lakes, and a friendly cosmopolitan culture.
The Provincial Nominee Programs (PNPs) allow Canadian provinces and territories to nominate individuals who wish to immigrate to Canada and who are interested in settling in a particular province.
Would you like to talk to our Senior Immigration Consultant. Submit your details below and one of our representative would get in touch shortly.
Testimonials
A solid asset allocation strategy often includes investments from a range of investment classes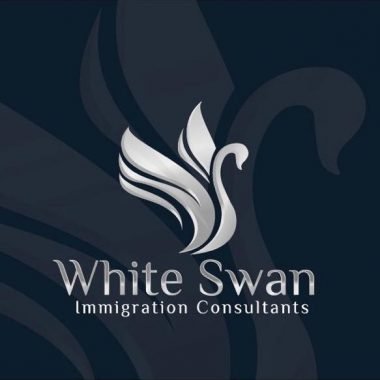 I was alone for 2 years with 3 tries to get my husband on open work permit and spent few thousand dollars with no success. I was tired to an extent that I thought of going back to India but than one of my Uni friend suggested to try out WSIC or at least talk to Mr. Younus once and see if there could be any ray of hope. Not only did I talk to Mr. Younus, I hired him and fortunately enough my husband got to Canada on time before the closure of air travel due to Covid. So Happy with WSIC help and Mr. Younus taking me through every step with confidence and I never once felt like I am a customer. Although I am late in my testimonial but its never late to appreciate the sincere work done.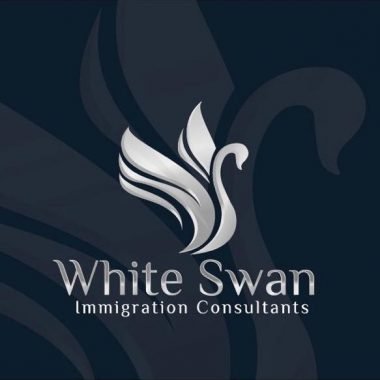 No words can express my feelings, specially when I got my PGWP after getting refused once. Just a big Thank you.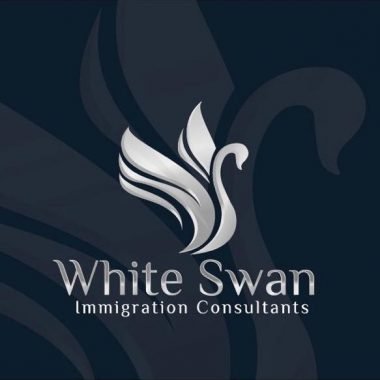 I had lost hope of getting my wife to Canada on Spousal Open Work Permit, when it was refused. Even though I had lost all hopes, I thought of trying one more time, and thats when I met Mr. Younus of White Swan Immigration, who convinced me that its still possible, and I went with him and today am happy I did. Thank you Mr. Younus Thank you White Swan Immigration Consultants.
Sachin MS (Edmonton)
SOWP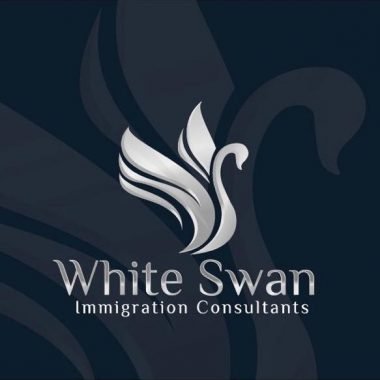 I am glad I got in touch with Mr. Younus Safdari regarding my Immigration application, as I would have still been meandering about if he hadn't instilled some much needed confidence. As expected, I was having cold feet about taking the next big step and Mr. Younus Safdari patiently explained to me the need to proceed with the application, without further waste of time. I am very pleased with the efforts that WSIC has put in with my case and I would be glad to recommend WSIC for all professional services related to immigration.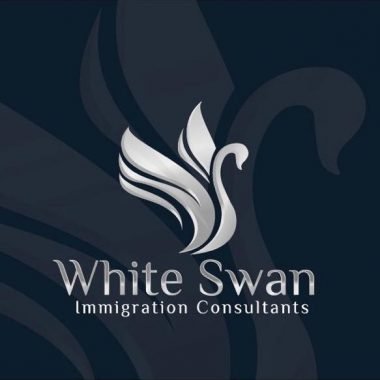 I am very glad that I got in touch with White Swan Immigration Consultants, regarding my immigrations issues.They are very very professional and thorough with their work. Unlike many other firms, they will analyze each candidates situation individually, present the whole picture with the pros and cons and only then give the best and honest option. Mr. Younus, in particular is a very thorough and patient person, he explained me the process in detail before we started. A very kind and honest person. I would recommend them for everyone.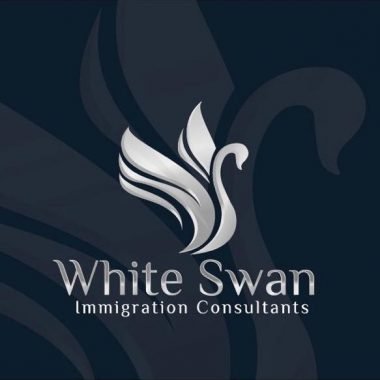 Glad to have contacted Mr. Younus Safdari at White Swan Immigration Consultant. Very professional with up to date knowledge about all the immigration programs. He gives very good advices and makes decisions for the aspiring immigrants much easier. He handled my case with perfection and guided me with the legal advices at each stage of the process. Thank you Mr. Younus Safdari
Canadian Experience Class
He was very professional, direct, and honest about everything including the likelihood of obtaining a visa in my given time period and the price for doing so. It was immediately clear to me that he knows his business very well. Mr. Younus went out of his way to obtain my visa and I couldn't be happier with his service. Frankly, excellent is an understatement in describing the quality of his service. I feel more than fortunate to know him and am looking forward to working with him again. Knowledgeable, diligent, honest, responsive, accurate and hardworking are only among a few of the Characteristics describing the professionalism he acquires.
Inshiah SP (Dubai)
Student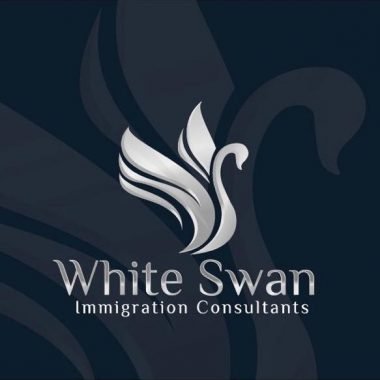 WSIC got my BC PNP nomination approved. Something that a big Law firm could not, in-spite of charging twice the fees. Thorough scrutiny and study of each clients profile is the key and WSIC gives utmost attention to the minutest of details. Great professionalism and service. Keep it up. !!!
The first office we will be visiting on landing in Canada would that be of WHITE SWAN IMMIGRATION, where we would want to meet the person MR. Younus, who made our fears go away. We had a bit of complicated case since the earlier application was rejected due to incompetency and poor knowledge of Mr. X and his firm…(don't want to take name). We were initially scared and did lot of research to find a firm that could help us build our case. And finally came across White Swan Immigration, we spoke to Mr. Younus to discuss our case. Initially we were worried about making payment as we had heard about people being scammed or getting poor service after the payment is done, but we took a leap of faith and made the first payment. And we were amazed how he would patiently listen to every question no matter how insignificant, silly or personal and answer them within short time. He explained each and every situation clearly, why and what documents he is preparing. He led us step by step through each process very meticulously. We are very grateful to him for his support, effort and guidance through the whole process.
Peter S (Africa)
Business Immigration
White Swan Immigration was the first consultant I approached for my study permit, and am happy I did not look further. Not only did they got me admission into college they got my study permit too. They gave all the details truthfully, explaining what they would do and why. I am happy and would definitely apply for my husbands application through them only.
Ayesha AK (Pakistan)
Student